Sports update on the week that was
Sports update on the week that was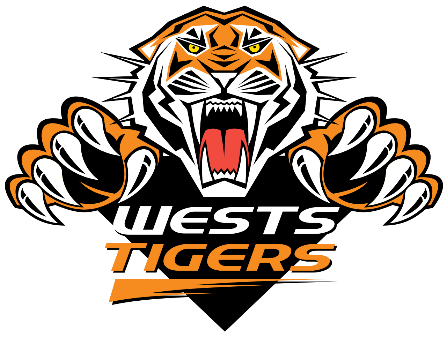 Wests Tigers sports update 
With the Rabbitohs game soon approaching the team is ready to take on the Rabbitohs! With their new coach, Ivan Cleary and newly appointed captain Chris Lawrence in Aaron Woods' absence due a hamstring injury, all eyes will be on the Wests Tigers in their round 10 clash!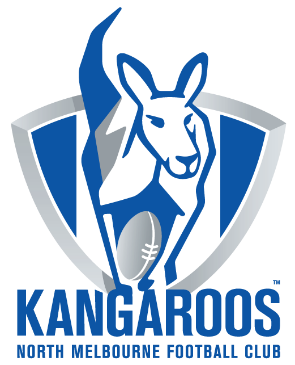 North Melbourne Football club
They now have had two wins in a row and are preparing for their game against Sydney Swans this Sunday. All eyes will be on the club as Lindsay Thomas was handed a three-match suspension on Tuesday night by the FL Tribunal and Jarrad Waite was handed a two-match ban - one with an early plea - for rough conduct.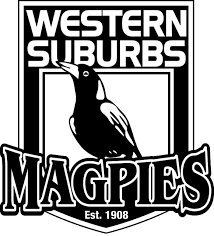 Western Suburb Magpies weekend wrap up
In the recent Return to Lidcombe game, St Marys came in and won the Ron Massey Cup 64-12. Western Suburb Magpies will be up against Concord-Burwood for the Ron Massey Cup this Saturday and also against Belrose for the Sydney Shield this Mother's Day on Sunday so stay tuned for the game results.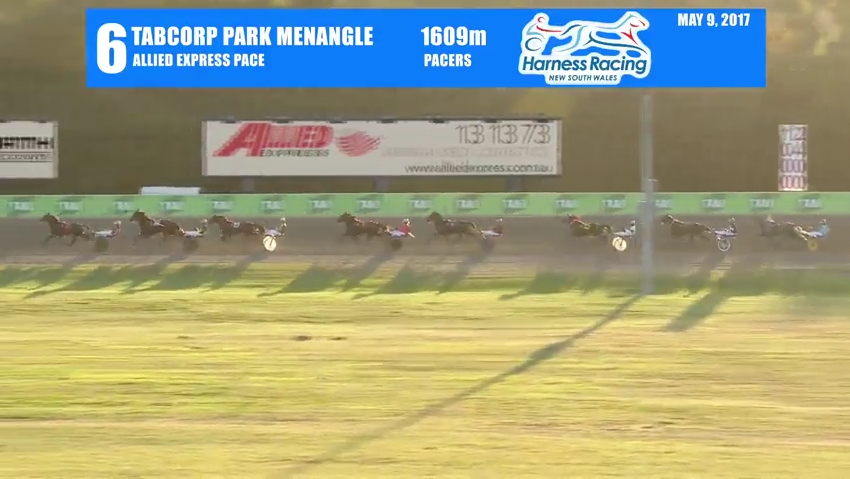 In the races
In the R6 Allied Express Pace (1609m) at Menangle (NSW) on Tuesday 9th May 4.27pm we had Ideal Situation (2) coming in first, closely followed by Lord Zin Zan (8), then Tullow (3) and Mojo Major (4) coming in fourth.
To watch the race that was click here: http://www.harnessmediacentre.com.au/trotstv/replays/30126
That's a wrap from Allied Express sports news, until your next update!