Allied Express takes the reigns to preserve 'The Waler' – an Australian Icon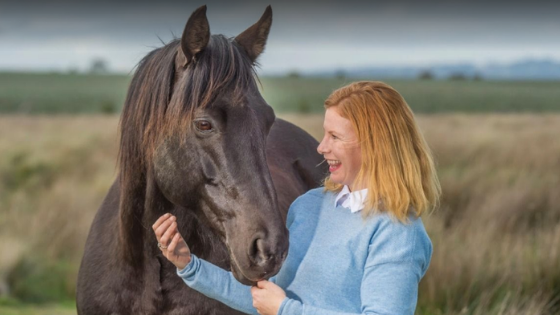 Allied Express takes the reigns to preserve 'The Waler' – an Australian Icon.
Allied Express Transport which has a strong and long-standing relationship with the both the ADF and equine industry has brought both its philanthropic endeavours together harmoniously in the aid to preserve an Australian icon - The Waler.
'The Waler', short for 'New South Waler', is a breed of horse made famous for its contribution during the 1st World War in the Light Horse Brigade, is on the verge of being lost forever due to its declining population numbers.
On April 23rd, 2019 the Allied staff and management showed their affinity and support to the cause by donating a collective total of $5,005. The considerable donation, which comprised a total of 25% of the entire funding goal, instantly took the raised fund over their required goal.
By providing the remaining 25% of funds required to reach the GoFundMe's 'Save the Waler – Preserve the Legacy' campaign goal of $20,000, Allied has aided in securing the future of the horses' bloodline.
The donation was more than financial to the staff and management at Allied, it was an extension of their existing commitment to the recognition of those that have served in the ADF – a form of solidarity that coincidently aligned their involvement with the Prime Minister's Veterans' Employment Programs and Awards and their proud, rich history supporting the equine industry through their breeding and harness racing.
If you're interested to know more about the campaign visit: https://bit.ly/2vydUzL
Until then Happy Shipping!
The Allied Team.