PM's Veterans' Employment Awards 2019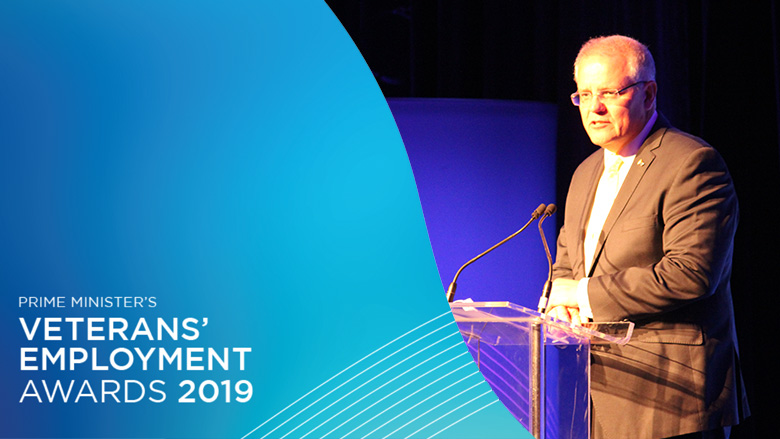 For its third consecutive year, Allied Express has been a proud partner and sponsor of the Prime Minister's Veterans' Employment Awards. The Awards program is a government initiative designed showcase individuals and organisations that are assisting ex-service personnel transition back into civilian life. It's a fantastic opportunity for them to apply their proven and unique skills acquired during service into their civilian employment.
Since it the inception of the programs Industry Advisory Committee (IAC) back in 2016, Allied Express CEO, Colin McDowell has been a dedicated committee member helping to shape the veteran's employment landscape.
Last Tuesday night, 5th March 2019 Allied Express reinforced its commitment to supporting the Prime Minister's Veterans' Employment Program with CEO Colin McDowell and Managing Director Michelle McDowell travelling to Canberra to attend the 2019 Veterans Employment Award Ceremony.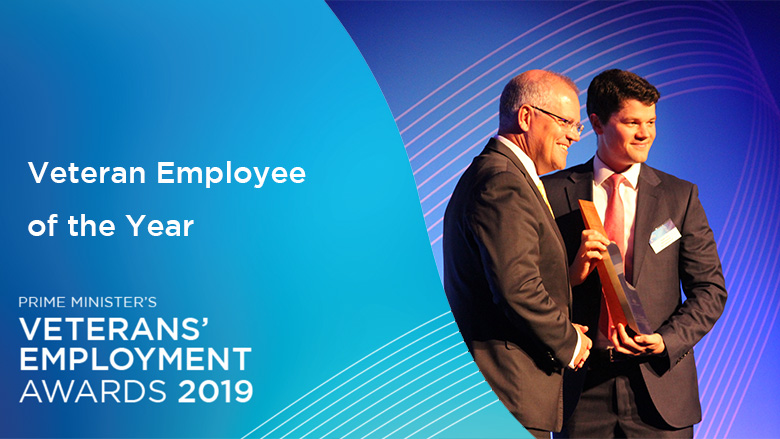 Huge congratulations are in order to all the entrants, companies and individual contributors and most of all the winners.
As a proud supporter of the awards and veterans' employment programs we thank all our customers, clients and friends for helping us contribute to such a great and rewarding program.
If you'd like more information on the awards or the employment program please visit: https://veteransemployment.gov.au/awards
If you are an ex-serviceman or woman or know somebody who is transitioning back into the workforce, we'd love to hear from you!
Please contact the Allied Express Human Resources team to explore the many opportunities we have open via This email address is being protected from spambots. You need JavaScript enabled to view it.. Until next time, keep on shipping!
Regards,
The Allied Team