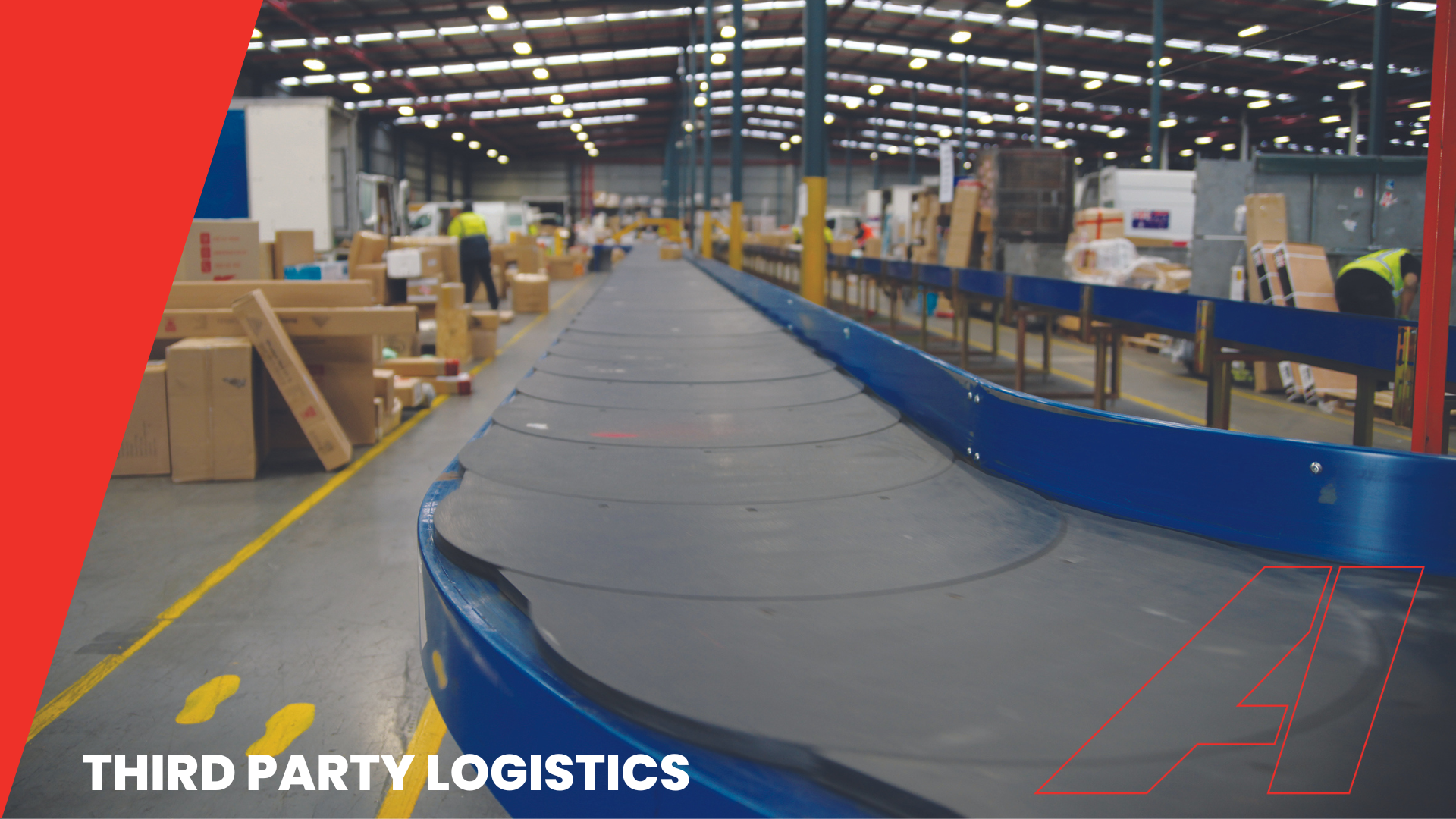 If your business needs a single source solution to manage warehousing and distribution we are here to help. Limitations on cashflow and floorspace understandably puts pressure on keeping surplus stock on hand and identifying the balancing point can be challenging. Then when you source different products from a range of sources, coordinating your suppliers to observe suitable delivery windows can be a daunting challenge.
Warehousing logistics and supply chain management has welcomed emerging technology and we now have an array of sophisticated logistics tools to better manage products and how they are delivered.
To take full advantage of what this new technology can offer you need to be in charge of your own transport and storage logistics and therefore that can mean choosing a 3PL (third party logistics) partner.
Partnering with Allied Express allows us to take charge of the entire process and that means savings for you. We will work with you and your operating procedures so you can concentrate on your core business, mindful your customers can access your products through a streamlined supply chain.
Allied Express offers the best warehousing and supply chain solutions across Australia. We have strategically located storage facilities around the country in addition to the largest express freight suburban courier fleet in Australia and therefore our ability to warehouse and distribute your products is industry leading.
We recognise each business possesses its own unique supply chain challenges, however our experience in a number of different supply markets is invaluable to rebuilding your supply model to best you and your organisation. Our goal is to ensure you see long term competitive consequences.
Maintaining a stable supply against the challenge of supplier timetables and consistency can be problematic, however by introducing 3PL into your supply chain you can effectively navigate the conflicting delivery schedules into something that suits your business type, budget and importantly meets the needs of your customers.
3PL can meet a customers' needs. Whether it is total logistics solution which then allows you to focus on sales or whether you simply need an offsite storage facility, the power is in your hands. Remove the pressure and get on with doing business knowing Allied Express has you covered – your supply will be prompt and accurate.
Whether it be across the street or across the world, 3PL has the ability to transform your business.
3PL services include
Analysis of current business structure
Service requirements and protocols
Human Resources and employment structure
Capital Investment and expenditure
Inventory control
Stock turn control
Freight tracking
Transit lane reporting
Freight costs analysis
Automatic consignment note design and production
Manifest control and production
Allied Express offers a range of specialised services to remove any problems from your supply chain from warehousing to streamlining.
3PL International Freight Forwarding (Import & Export)
With a focus on increased national and international security, complicated trade agreements and international regulations, your business is faced with an extensive list of supply challenges.
We can be your experienced guide to help you find your way through the international supply maze and we offer a complete customs brokerage service together with wharf cartage, customs and quarantine compliance.
3PL Store, Pick, Pack & Send (SPPS)
Allied Express offers a complete logistics service and we have unmatched storage facilities (including rack and block stacking) together with a full pick and pack operation incorporating SCANPAK and EDI capabilities.
3PL Integrated Software Solutions
We can tailor a supply chain solution that suits you regardless of your current systems or software requirements. From your computer you can access scan history, GPRS vehicle and parcel tracking and real-time proof of delivery (POD) data as required. Clients can access online accounts and print them as invoices or download them as Excel files.
3PL Supply Chain Consulting Services
With more than 20 years' experience in supply chain logistics management, our team can evaluate your present processes to identify inefficiencies and performance parameters. The results will be compared with industry benchmarks that best suits the way you operate.
Testimonials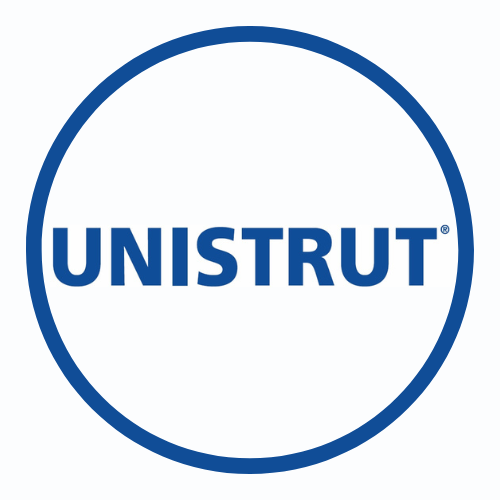 Since 2015 we have used Allied Express exclusively to transport all of our products throughout the metropolitan area on a regular basis. We have amazing drivers who go above and beyond to ensure our deliveries are made within time frames. When we require more vehicles, Allied Express is able to assist without delay and this is very important to our business that can fluctuate trade daily. We require a flexible and reliable carrier to handle our freight and find that with Allied Express. I would recommend Allied Express to other businesses looking for reliable same day deliveries.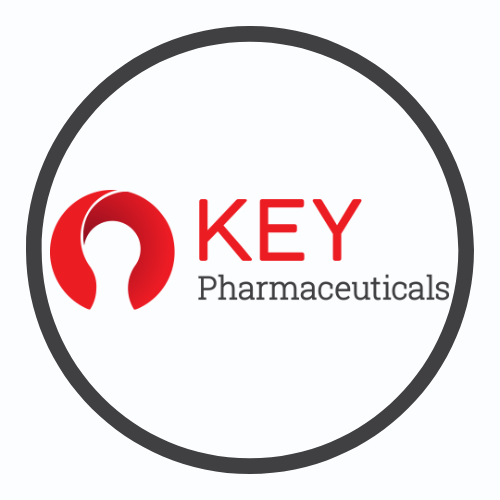 Since mid-2015 Allied Express has transported our products from our distribution centre across Sydney metro as required daily. We have built a great relationship with drivers and staff at Allied Express and have never had an issue that wasn't resolved promptly and efficiently. I have no hesitation in recommending Allied Express Logistics to any business, as we continue our relationship and grow our business with Allied Express as opportunities arise.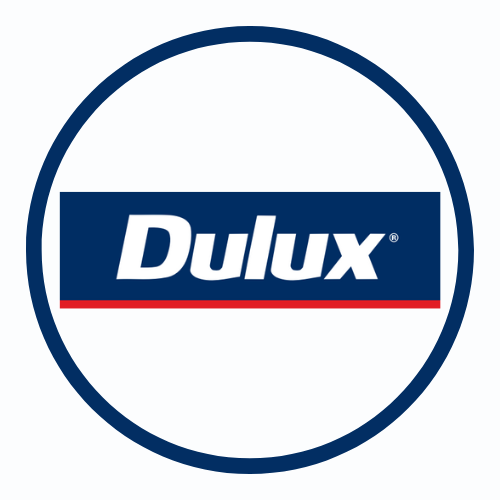 Since 2009 Allied Express has been a key partner in the growth of or business. Their team is friendly, reliable and nothing is ever too much trouble. In fact we consider their driver as an integral member of our team and couldn't picture our business without them. Their service and communication are second to none and the feedback from our customers is always positive. If you are a busy company where customers matter and delivering goods right the first time and on time is important then look no further than Allied Express couriers."