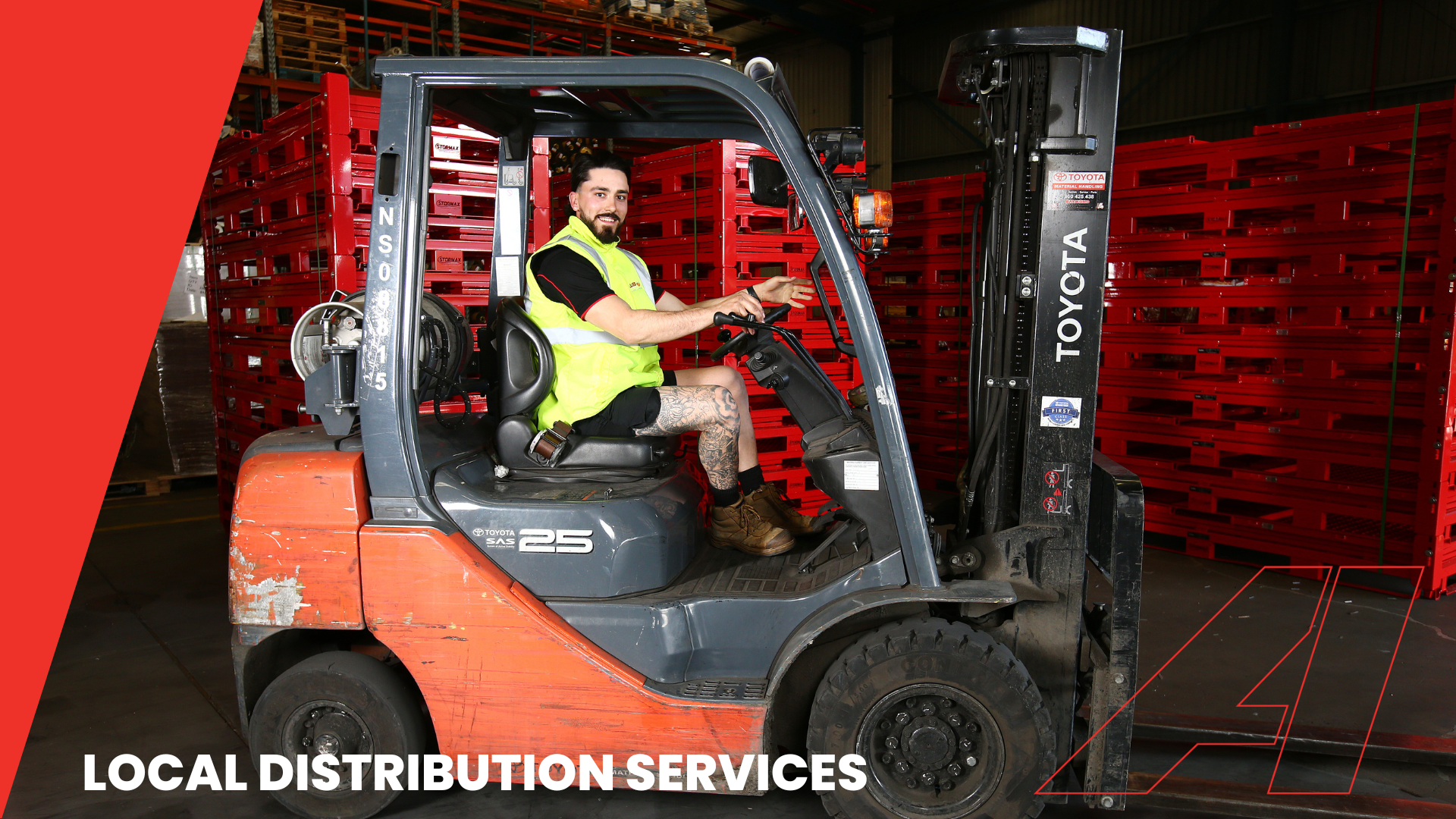 For any business – the delivery to customers is vitally important and with Allied Express as your transport partner, we are committed to providing the service you require. We provide a seamless link between your warehouse and customers making it simple to monitor and control freight movement and costs.
Our local freight distribution system allows us to match your transport and logistic needs to our fleet. We can accurately assess your local freight distribution network and tailor a package that suits you.
We have the ability to place an onsite supervisor in your warehouse to manage accurate despatching and to provide close liaison with your staff. Allied Express delivers an effective and professional transport and logistics fleet to your warehouse and also provides the administrative tools required to monitor the entire delivery process.
Your customers are our customers. We pride ourselves on meeting the high benchmarks set by our clients and your customers satisfaction becomes as important to us as it is to you.
Testimonials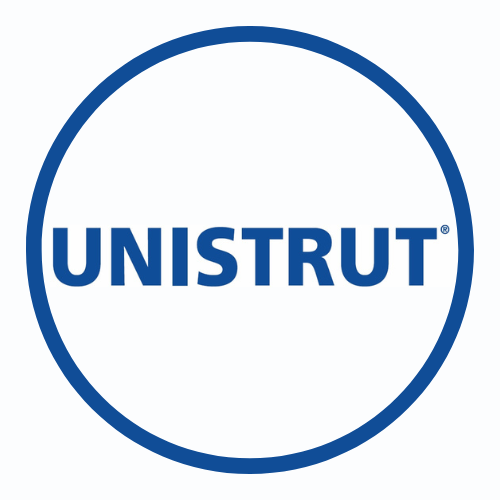 Since 2015 we have used Allied Express exclusively to transport all of our products throughout the metropolitan area on a regular basis. We have amazing drivers who go above and beyond to ensure our deliveries are made within time frames. When we require more vehicles, Allied Express is able to assist without delay and this is very important to our business that can fluctuate trade daily. We require a flexible and reliable carrier to handle our freight and find that with Allied Express. I would recommend Allied Express to other businesses looking for reliable same day deliveries.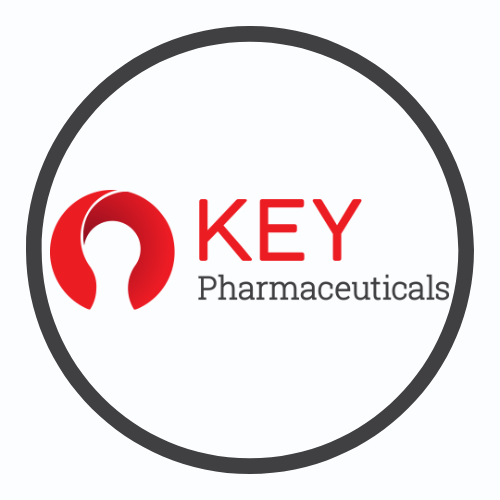 Since mid-2015 Allied Express has transported our products from our distribution centre across Sydney metro as required daily. We have built a great relationship with drivers and staff at Allied Express and have never had an issue that wasn't resolved promptly and efficiently. I have no hesitation in recommending Allied Express Logistics to any business, as we continue our relationship and grow our business with Allied Express as opportunities arise.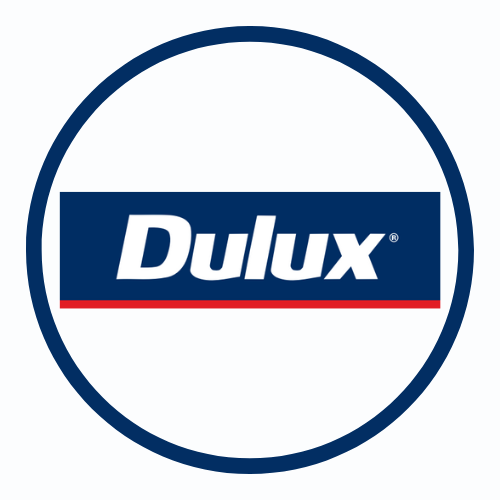 Since 2009 Allied Express has been a key partner in the growth of or business. Their team is friendly, reliable and nothing is ever too much trouble. In fact we consider their driver as an integral member of our team and couldn't picture our business without them. Their service and communication are second to none and the feedback from our customers is always positive. If you are a busy company where customers matter and delivering goods right the first time and on time is important then look no further than Allied Express couriers."