There are four options within our door to door service to help customers find the right service.
All of our courier services are coordinated through professionally staffed control rooms in all major capitals. Each of these facilities are equipped with live communication, processing and messaging technology to track the fleet.
Economy
Essentially an economical same-day courier service with the delivery times depending on the driver's load however a four hour pick up and delivery cycle is aimed for where possible. Deliveries are tracked internally for quality assurance purposes.
Express VIP
This door to door delivery service is tracked internally but is flagged at a higher priority level. Our drivers are alerted by the control centre of a time-out period. Deliveries must be completed by this time. Our Express VIP Service is also a rush courier service and like our Express Executive Service, jobs are monitored by staff to ensure the driver maintains an effective timetable. A call-back can be made to the sender on delivery if requested.
Express Executive
This is our urgent door to door delivery courier service. The Express Executive Service is monitored by a customer service supervisor. A bicycle courier service is also offered for 'city only' urgent deliveries.
Express Gold
This is our premium door to door service. Pick ups are made by the first available driver and delivered immediately. This service is supervised by our Operations Manager and a phone call is made to the sender to verify the delivery was completed.
Testimonials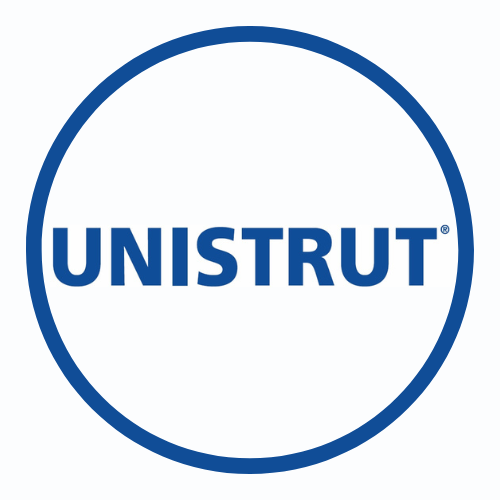 Since 2015 we have used Allied Express exclusively to transport all of our products throughout the metropolitan area on a regular basis. We have amazing drivers who go above and beyond to ensure our deliveries are made within time frames. When we require more vehicles, Allied Express is able to assist without delay and this is very important to our business that can fluctuate trade daily. We require a flexible and reliable carrier to handle our freight and find that with Allied Express. I would recommend Allied Express to other businesses looking for reliable same day deliveries.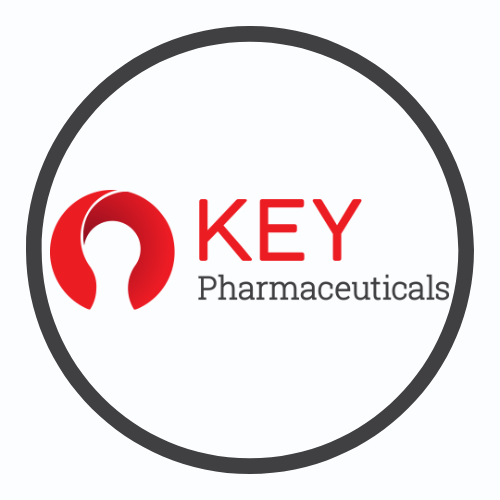 Since mid-2015 Allied Express has transported our products from our distribution centre across Sydney metro as required daily. We have built a great relationship with drivers and staff at Allied Express and have never had an issue that wasn't resolved promptly and efficiently. I have no hesitation in recommending Allied Express Logistics to any business, as we continue our relationship and grow our business with Allied Express as opportunities arise.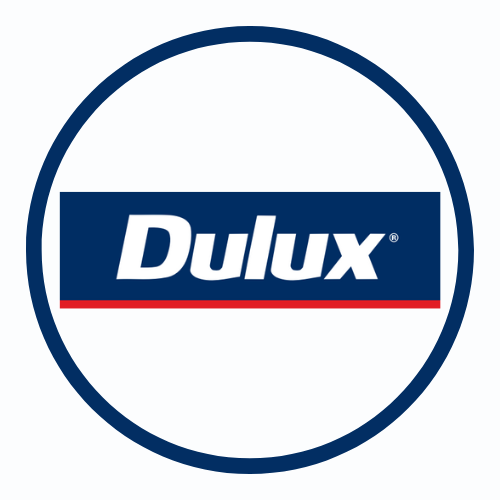 Since 2009 Allied Express has been a key partner in the growth of or business. Their team is friendly, reliable and nothing is ever too much trouble. In fact we consider their driver as an integral member of our team and couldn't picture our business without them. Their service and communication are second to none and the feedback from our customers is always positive. If you are a busy company where customers matter and delivering goods right the first time and on time is important then look no further than Allied Express couriers."