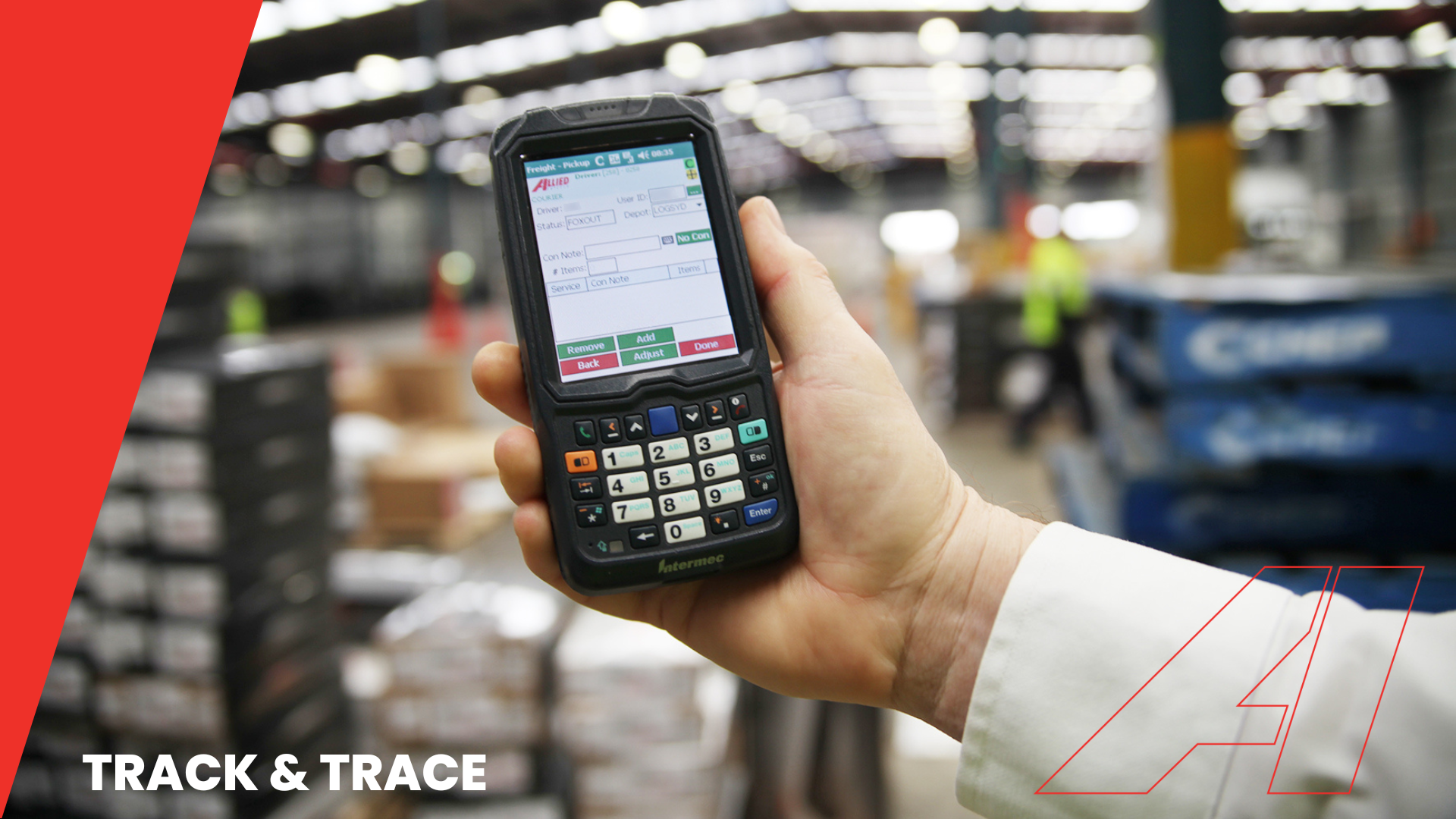 At Allied Express your products are tracked in real time from the beginning of the delivery cycle until arriving in the hands of your customers.
For couriers and taxi trucks all of the information regarding your delivery is entered into an onboard terminal by our drivers. Pickup time, drop off and the receiver's name are uploaded for your reference. We can provide the suburb location of each job as your delivery is in transit through our GPS tracking system.
Local freight tracking begins as soon as it leaves the warehouse shelf and does not stop until it reaches its destination. Every single item is scanned through our system and ultimately electronically signed off on delivery.
Overnight express freight, particularly regional deliveries, can pass through multiple locations however with Track & Trace, cargo can always be traced because it is scanned and logged at every different site during the journey. This data is recorded immediately into our system and is available via our website for you to access with your customer code and password.
No matter the distance your freight has travelled, you can retrieve the time of pickup and delivery. Our system also allows for customers to view a scanned copy of each individual consignment note all via our website.
Simply visit the TRACK PACAKAGE area on this website, enter your consignment details to view all of the data required.
Testimonials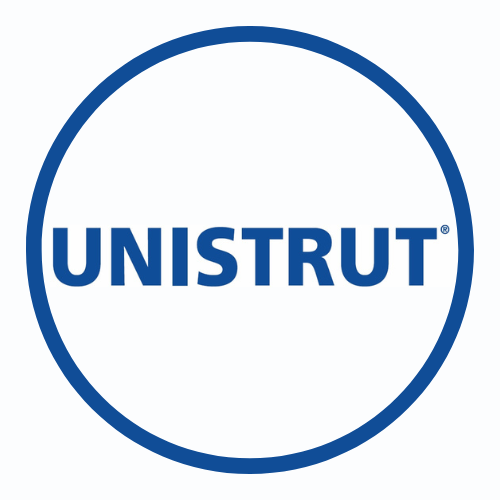 Since 2015 we have used Allied Express exclusively to transport all of our products throughout the metropolitan area on a regular basis. We have amazing drivers who go above and beyond to ensure our deliveries are made within time frames. When we require more vehicles, Allied Express is able to assist without delay and this is very important to our business that can fluctuate trade daily. We require a flexible and reliable carrier to handle our freight and find that with Allied Express. I would recommend Allied Express to other businesses looking for reliable same day deliveries.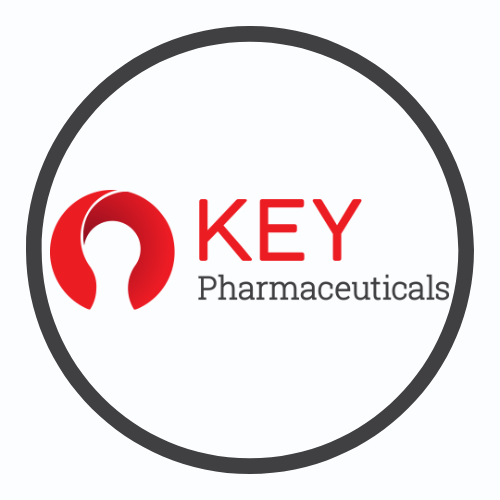 Since mid-2015 Allied Express has transported our products from our distribution centre across Sydney metro as required daily. We have built a great relationship with drivers and staff at Allied Express and have never had an issue that wasn't resolved promptly and efficiently. I have no hesitation in recommending Allied Express Logistics to any business, as we continue our relationship and grow our business with Allied Express as opportunities arise.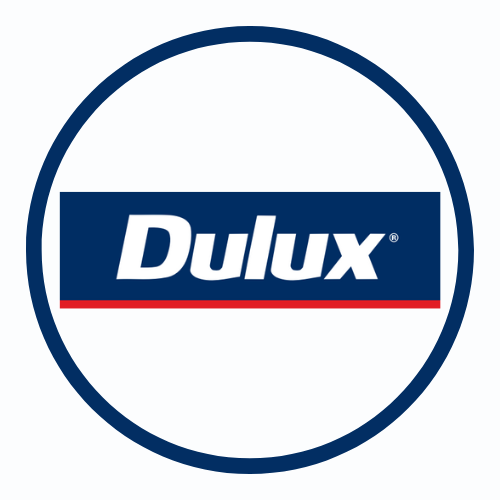 Since 2009 Allied Express has been a key partner in the growth of or business. Their team is friendly, reliable and nothing is ever too much trouble. In fact we consider their driver as an integral member of our team and couldn't picture our business without them. Their service and communication are second to none and the feedback from our customers is always positive. If you are a busy company where customers matter and delivering goods right the first time and on time is important then look no further than Allied Express couriers."