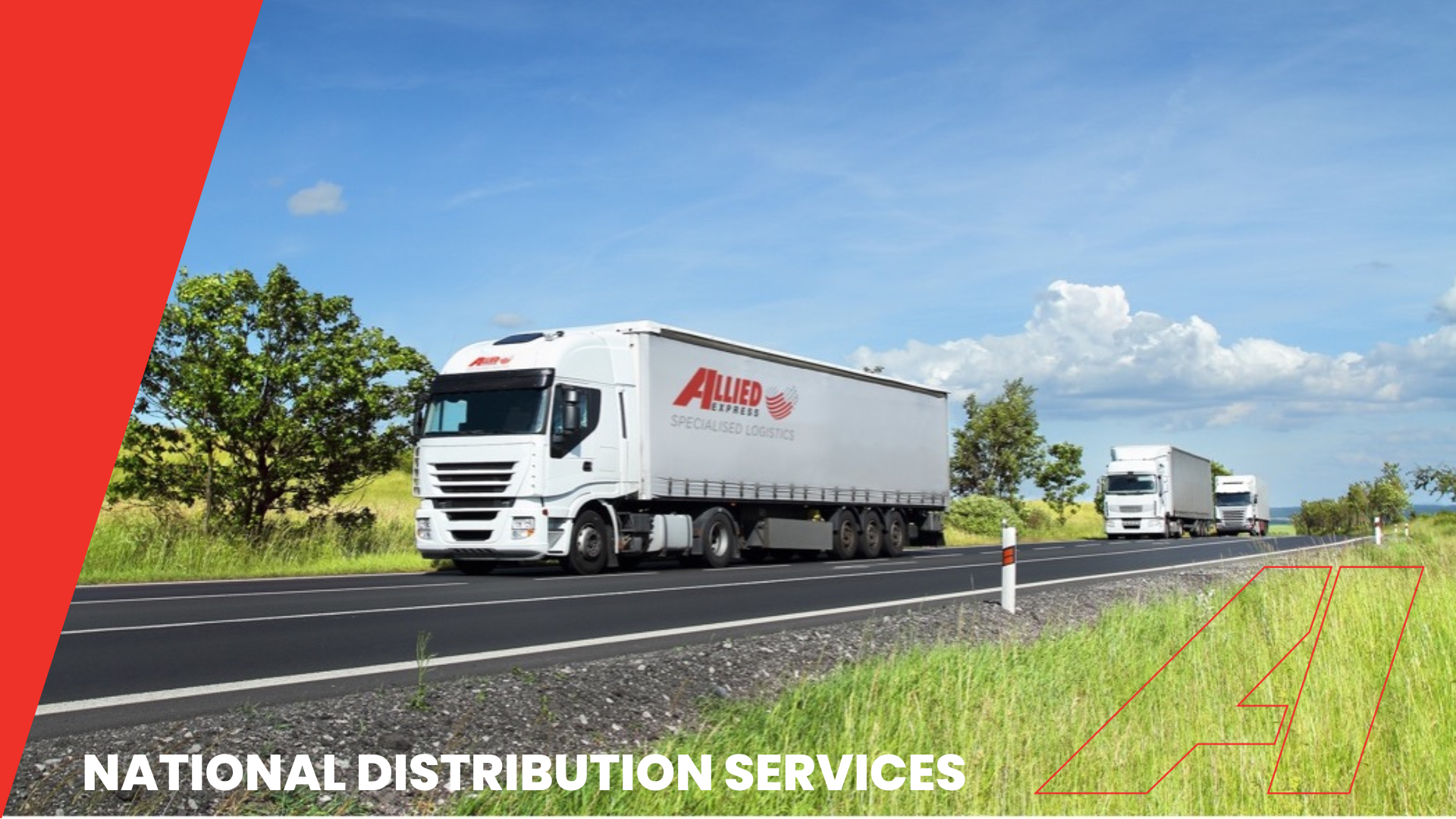 Our courier and taxi truck fleet combine ideally with our interstate linehaul service at both despatch and delivery to provide a national door to door express freight service that is unmatched in Australia.
Our network operates so thoroughly that we can reliably provide an overnight service between Brisbane and Sydney or Sydney and Melbourne that allows goods to delivered to customers before 9:30am the next working day. Other capitals and regional destinations delivery times can be greater but we encourage you to contact us for more information.
All of our vehicles are presented in distinctive red, white and black and our professional, uniformed drivers are transport experts who carry your products and reputation with great care. Our industry is recognised for a high turnover of drivers however we are proud that over 83% of our drivers choose to remain with us and be part of our extended family.
Whether your delivery needs are suburban, city, state or nationwide, we have the capabilities to satisfy all of your distribution needs. Our fleet and depot network along with our encompassing network of regional agents allows us to provide a vital link between you and your customers.
Testimonials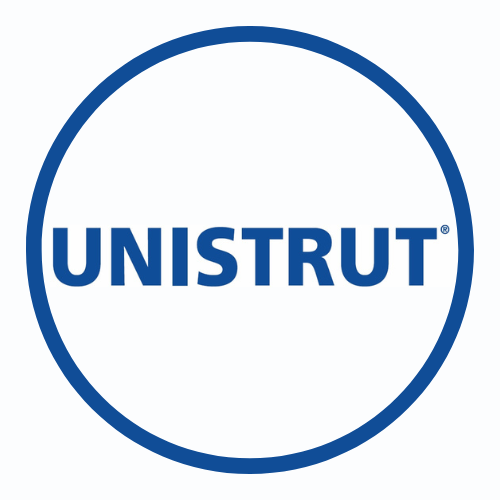 Since 2015 we have used Allied Express exclusively to transport all of our products throughout the metropolitan area on a regular basis. We have amazing drivers who go above and beyond to ensure our deliveries are made within time frames. When we require more vehicles, Allied Express is able to assist without delay and this is very important to our business that can fluctuate trade daily. We require a flexible and reliable carrier to handle our freight and find that with Allied Express. I would recommend Allied Express to other businesses looking for reliable same day deliveries.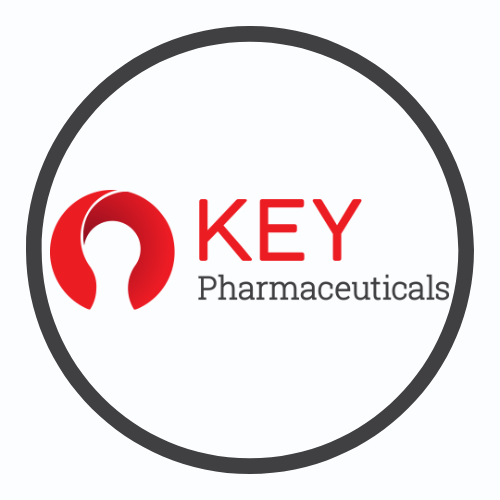 Since mid-2015 Allied Express has transported our products from our distribution centre across Sydney metro as required daily. We have built a great relationship with drivers and staff at Allied Express and have never had an issue that wasn't resolved promptly and efficiently. I have no hesitation in recommending Allied Express Logistics to any business, as we continue our relationship and grow our business with Allied Express as opportunities arise.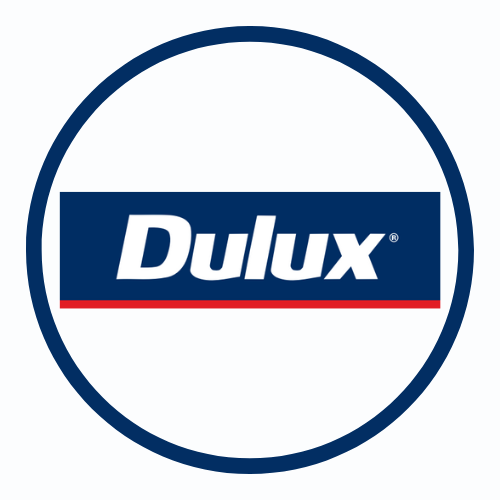 Since 2009 Allied Express has been a key partner in the growth of or business. Their team is friendly, reliable and nothing is ever too much trouble. In fact we consider their driver as an integral member of our team and couldn't picture our business without them. Their service and communication are second to none and the feedback from our customers is always positive. If you are a busy company where customers matter and delivering goods right the first time and on time is important then look no further than Allied Express couriers."