Case Studies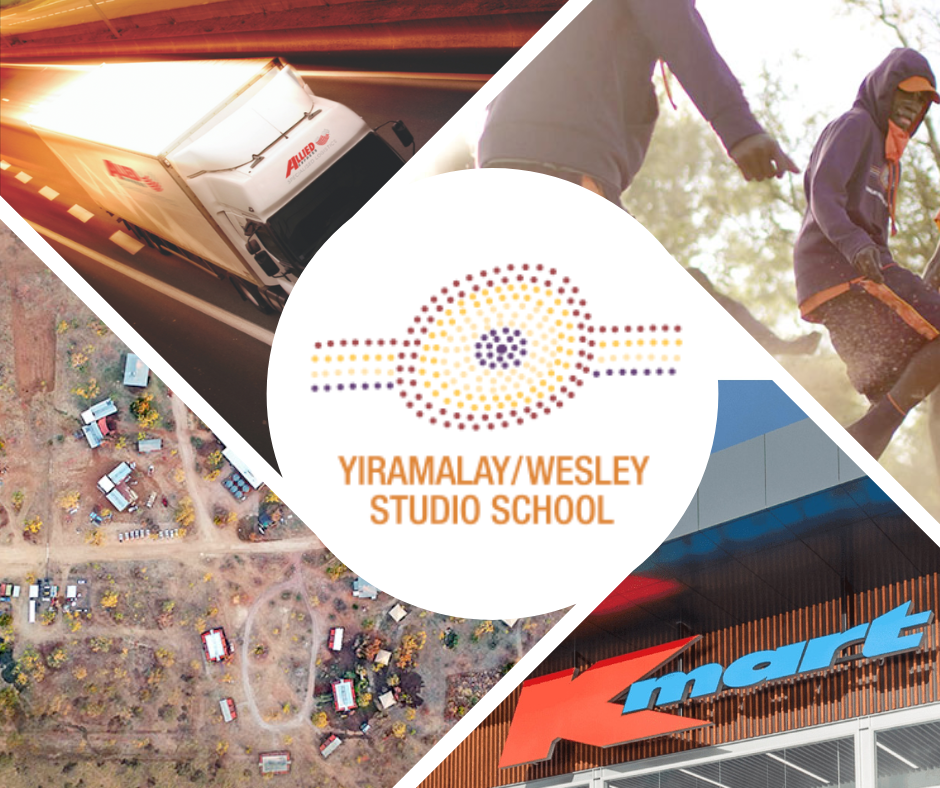 KMART
The Yiramalay/Wesley Studio School is located in far north Western Australia in the Fitzroy Valley of the Kimberley region. It lies approximately 80km northwest of Fitzroy Crossing and 400km east of Broome on traditional Bunuba land.
Through collaboration with Allied Express regional transportation agents, KMART delivered well needed supplies that will enhance the lives and experiences of several small communities that make up approximately 4,800 people.
At Allied Express there are over 50 regional partner agents. No matter the distance, Allied Express delivers everyday to ever postcode across Australia.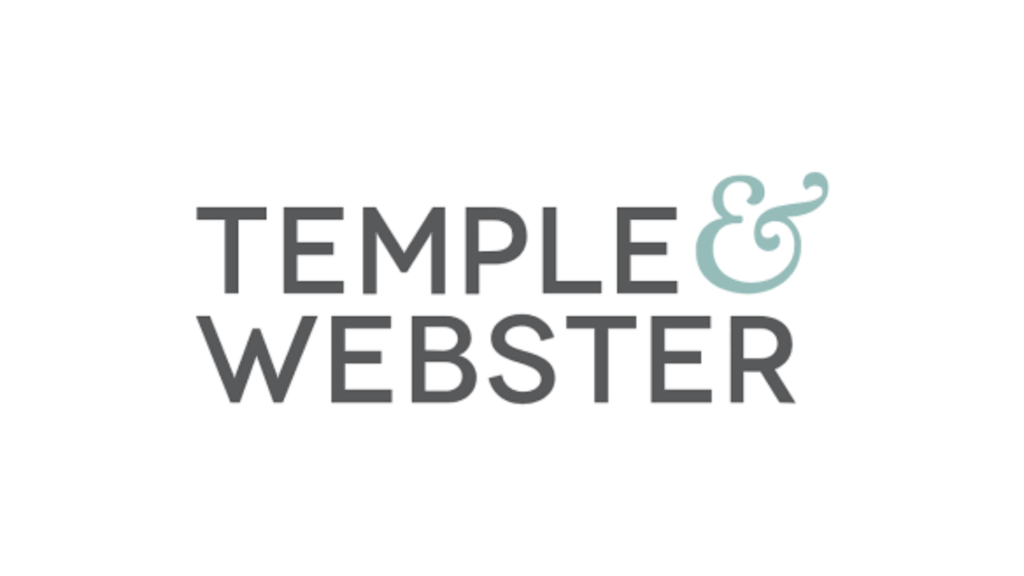 Temple & Webster
Businesses working together to support women and their families in a safe environment that enables them to rebuild self-esteem, achieve control and fulfilment of their lives.
Temple & Webster are a valued client at Allied Express, they are a part of our family. When discussing the logistical fulfillment for this special delivery, there was no hesitation that we wanted to offer our services.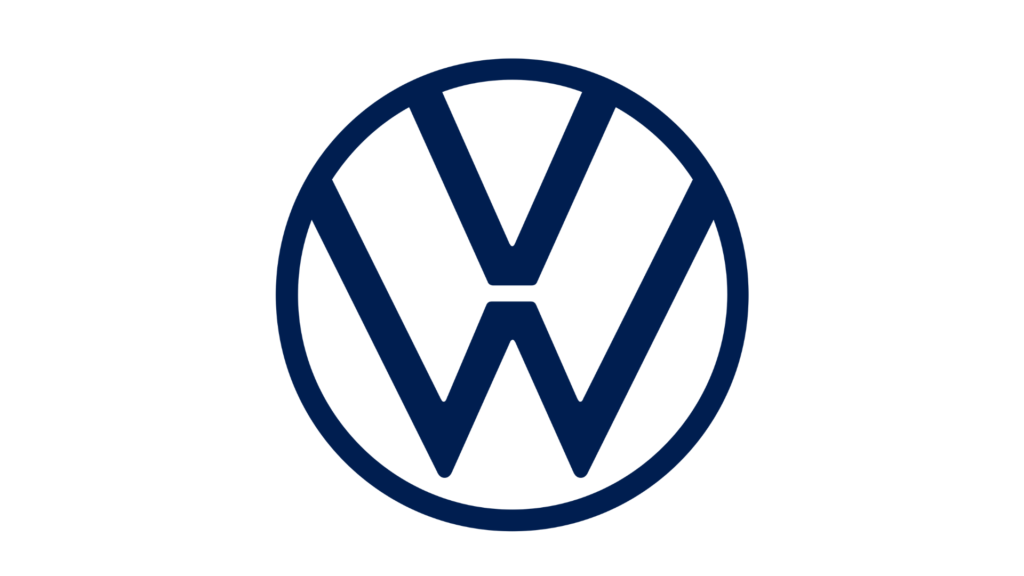 Volkswagen
Customised transport solutions see Allied Express as Volkswagen sole transport provider for the past 14 years. Running both dedicated and shared linehauls across Australia, timed perfectly to meet automotive specialist fleets to deliver across the last mile to local dealers in tightly defined delivery windows as well as same day metropolitan distribution.
Testimonials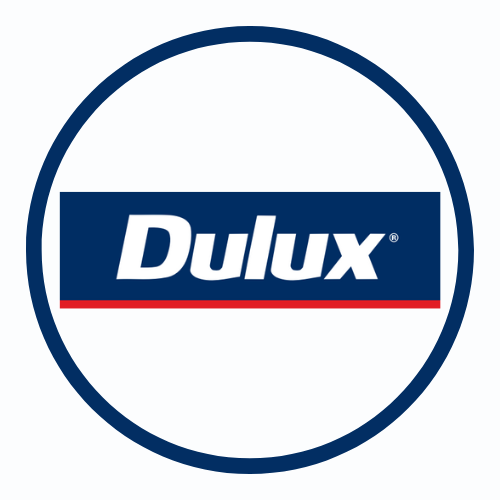 Since 2009 Allied Express has been a key partner in the growth of or business. Their team is friendly, reliable and nothing is ever too much trouble. In fact we consider their driver as an integral member of our team and couldn't picture our business without them. Their service and communication are second to none and the feedback from our customers is always positive. If you are a busy company where customers matter and delivering goods right the first time and on time is important then look no further than Allied Express couriers."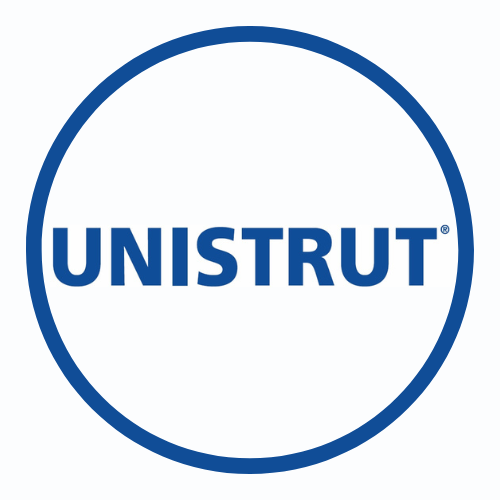 Since 2015 we have used Allied Express exclusively to transport all of our products throughout the metropolitan area on a regular basis. We have amazing drivers who go above and beyond to ensure our deliveries are made within time frames. When we require more vehicles, Allied Express is able to assist without delay and this is very important to our business that can fluctuate trade daily. We require a flexible and reliable carrier to handle our freight and find that with Allied Express. I would recommend Allied Express to other businesses looking for reliable same day deliveries.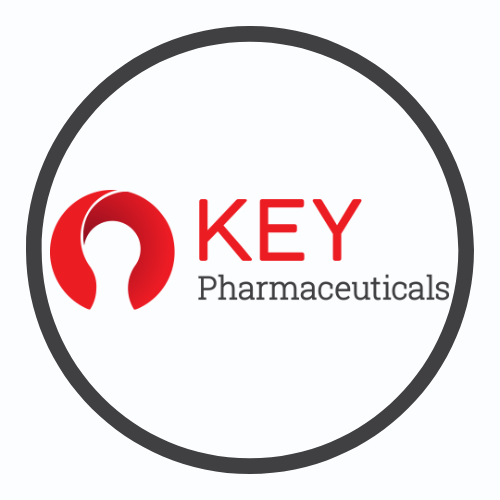 Since mid-2015 Allied Express has transported our products from our distribution centre across Sydney metro as required daily. We have built a great relationship with drivers and staff at Allied Express and have never had an issue that wasn't resolved promptly and efficiently. I have no hesitation in recommending Allied Express Logistics to any business, as we continue our relationship and grow our business with Allied Express as opportunities arise.