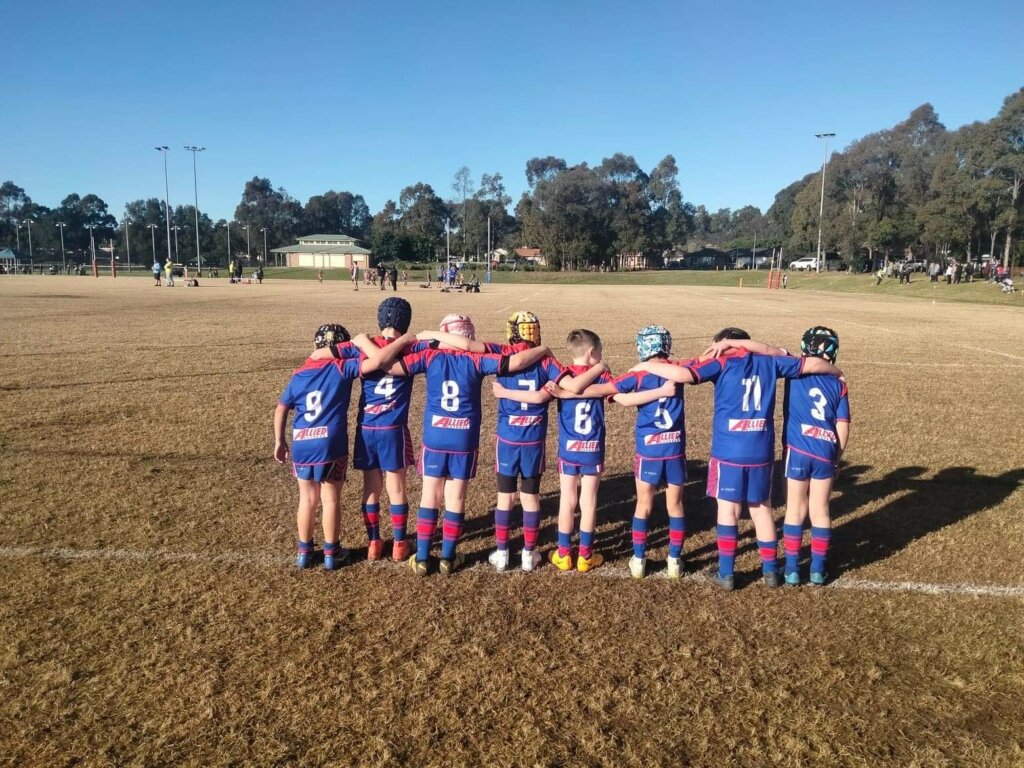 NSWRL & Wests Tigers Macarthur Junior Rugby League
Allied Express has established itself as a constant pillar of support for the communities within Western Sydney.
As part of this commitment, we will continue to support the Junior Rugby League teams in Western Sydney as part of the NSWRL & West Tigers Junior Rugby League catchment. This catchment is home to 23 clubs and 5000+ registered players, where the support of businesses like us can help foster the futures of these young players.
Benji Marshall, Allied Express Ambassador and Assistant Coach of the West Tigers is an integral role model for young players on and off the field. Throughout the continuation of this partnership, we are excited to leverage the leadership, career & personal values Benji can share with the young people of Western Sydney.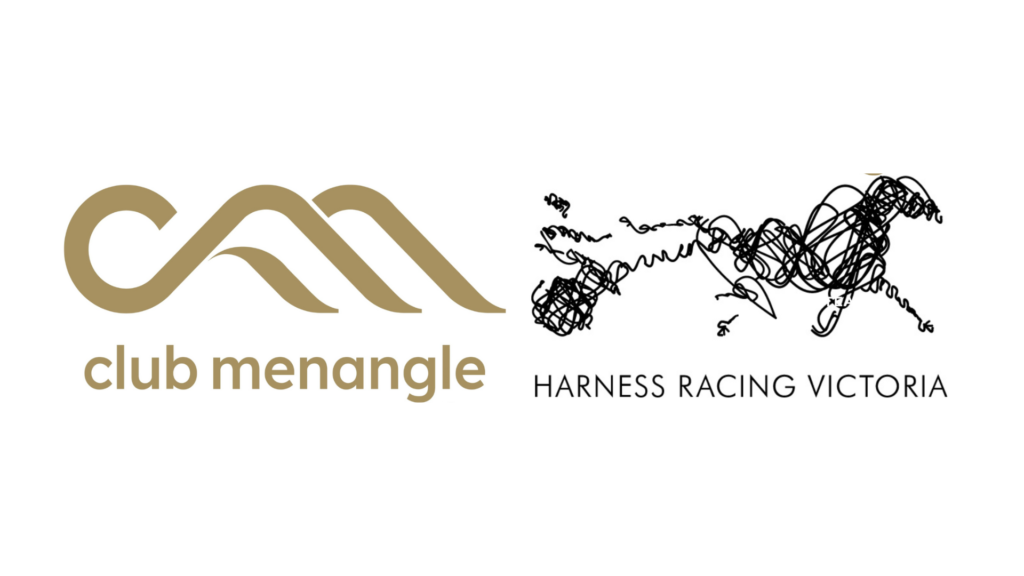 Harness Racing Victoria & Menangle
Allied Express are strong supporters of Harness Racing breeders, trainers and drivers throughout NSW & VIC, sponsoring a multitude of races each year, it is part of fabric of the business.
Proudly supporting Australian communities & the development of young people within it that include young driver Lleyton Green. Leading trainers Kerry McDowell with husband Dean McDowell manage the McDowell stables, Mulgoa, where they have a huge consignment of young pacers and drivers, including Lleyton Green.
Lleyton competed in the Allied Express Couriers Derby and the Cheryl McDowell Oaks, Bankstown Paceway. "The McDowell family have been so supportive of me," said Green.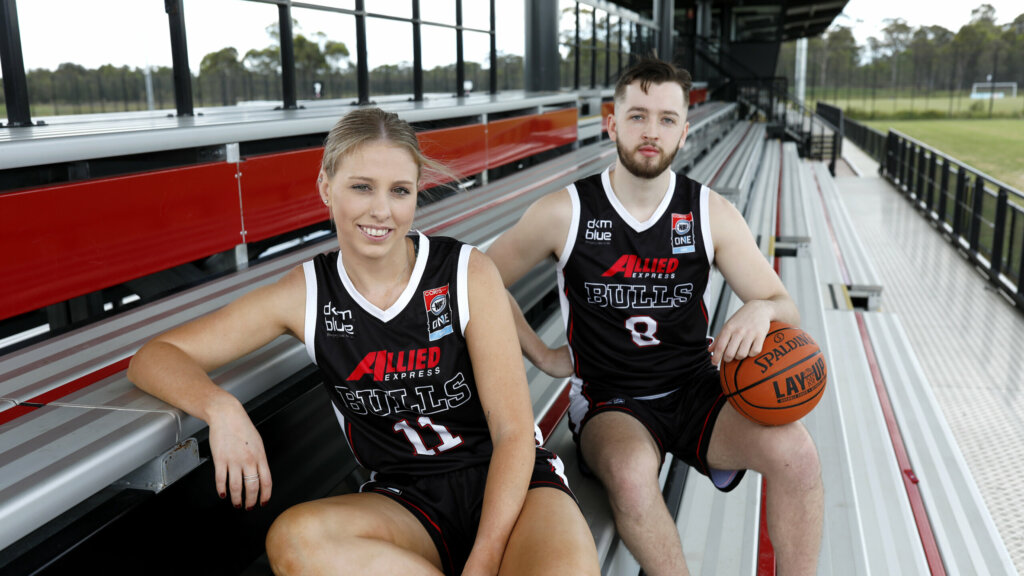 Inner West Bulls
Allied Express is proudly Australian and strives for excellence in everything we do. Staying true to our beliefs around supporting the development of young people and their communities, we have partnered with the Inner West Bulls Basketball Association.
The association, an emerging player in the basketball infrastructure and NBL1 is a perfect match to assist the future of the players as they strive to be the best athletes they can on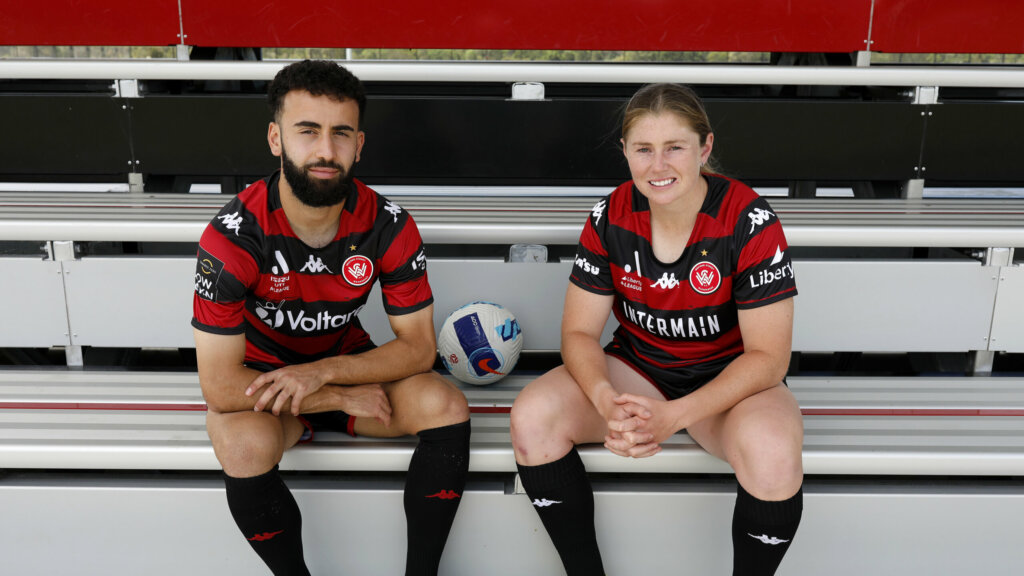 Western Sydney Wanderers
The Western Sydney Wanderers continue to be the largest grassroots football catchment in Australia with over 100,000+ registered players in Western Sydney.
We continue our support with WSW through our Allied Express Ambassador Sheridan Gallagher and Ramy Najjarine.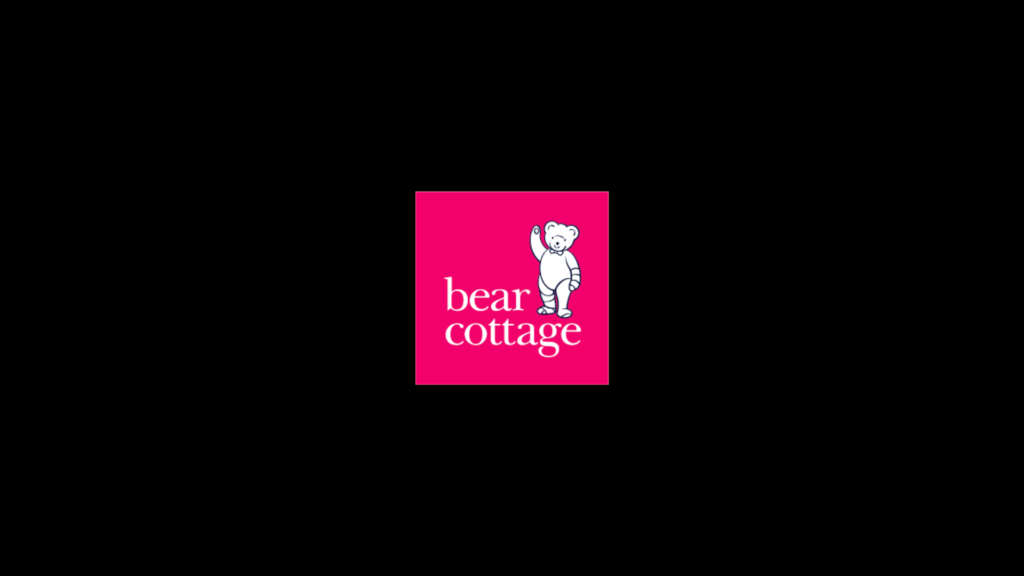 Charity Partnerships
Allied Express is committed to the notion that success is shared and the communities that we live in are family. We will continue to work collaboratively with our charity partners so that they can create a real social impact.
From the beginning Allied Express has supported a wide range of charity partners to enable them to create and generate a long-term future for people and communities in need.
Bear Cottage, affiliation to Sydney Children's Hospital work to ensure that children receive the very best care as possible as they endure life limiting conditions. It is charity partners like this where Allied Express will continue to show support.