Want to become an owner driver but don't have a vehicle? Let us help you!
We want to help you get on the road and in a career that you can make your own. Everybody is driven by something and at Allied Express we value and care for our drivers.
Rent a vehicle with Allied Express and get on the road effortlessly with the Allied Express Rental Program.
What are the advantageous of renting a vehicle with Allied Express?
Renting a vehicle provides you the opportunity to get a foot into the logistics industry without the distress of outlying upfront fees that include registration and vehicle servicing, fuel will be your only running cost.
If your vehicle breaks down you will have a same-day replacement, meaning your opportunity to earn money is not impacted.
New to logistics, this is a great way to take up a career in a new industry without committing to a vehicle. Committing to a 3 month lease with Allied Express allows flexibility and eliminates the pressure of being locked into a loan repayment for the next 3-5 years.
Love the job! After the rental period, you will have the opportunity to transition the current lease into a longer term lease agreement or purchase a new vehicle.
Renting through the Allied Express Program also has the advantages of modern driver experiences that include the latest in built technology across GPS mapping, Apple car play and Bluetooth access.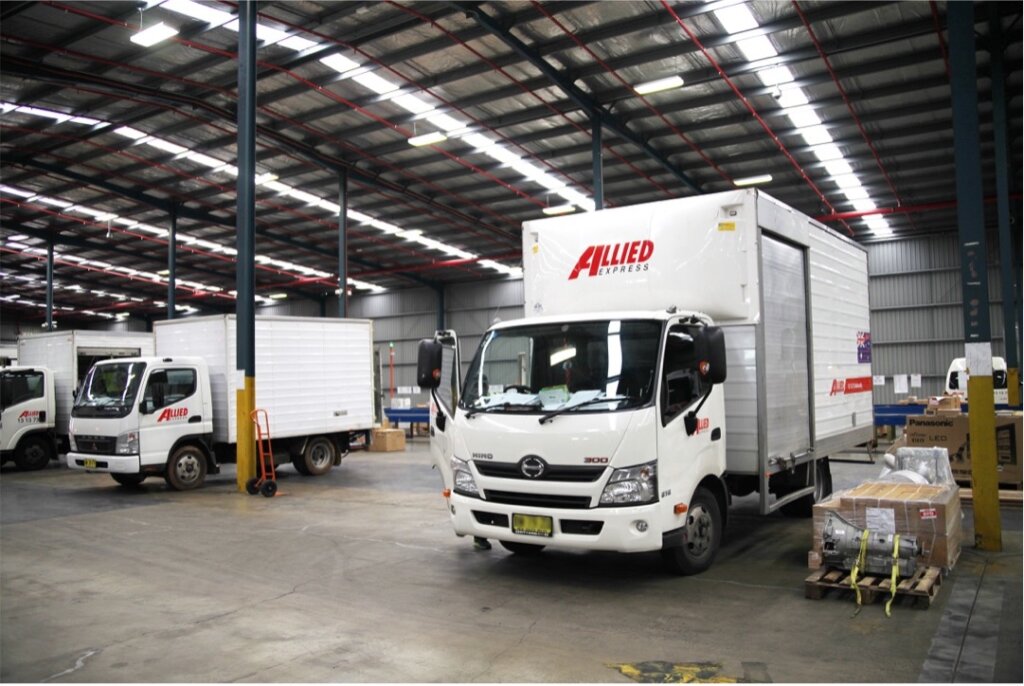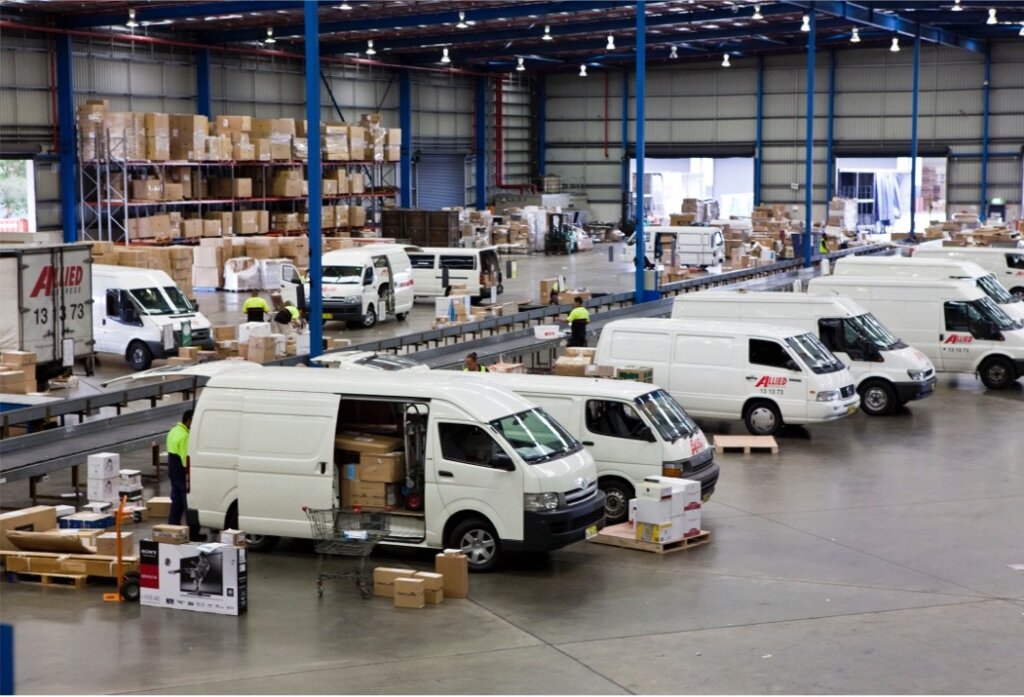 If you're ready, we're ready, let us get you on the road and start driving with Allied Express? What are you waiting for!